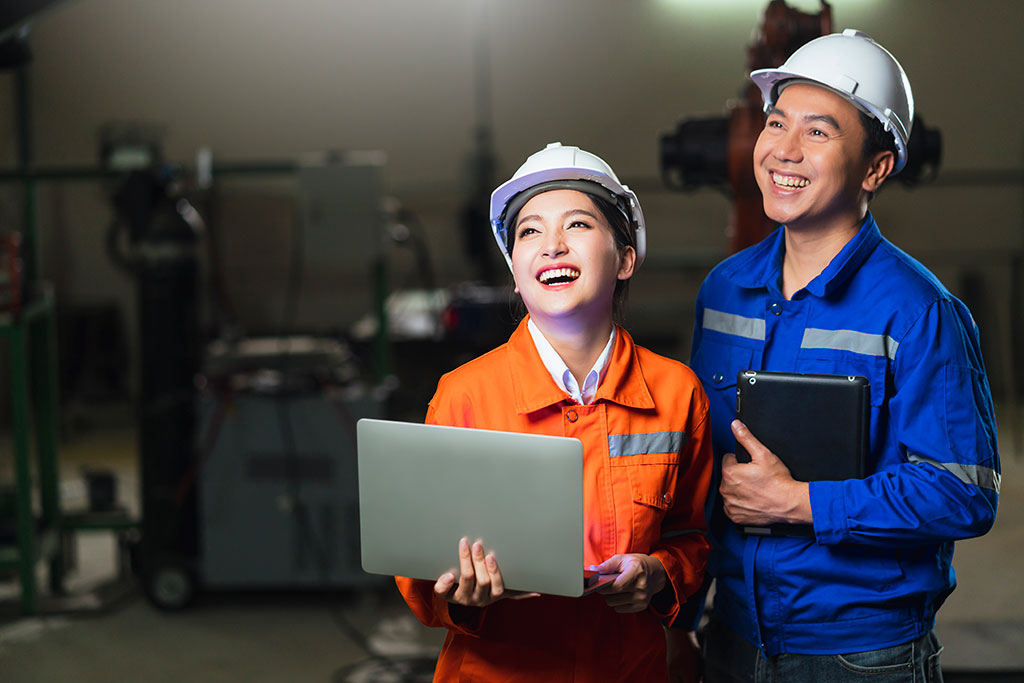 More than 10 years of experience in the field of  business
CNSL INDUSTRIAL CO., LTD is a manufacturer and supplier of control oil products for the industrial market. With the company founders have more than 10 years of experience in the field of engineering, business, international relations, etc.
With experience and business skills in the industry market, along with good relationship with many domestic and international suppliers; Large house scale and a wide business network in the oil industry,…

Quality-Safety-Efficiency
With the mission of
"Quality-Safety-Efficiency",  CNSL INDUSTRIAL Co., Ltd wishes to bring customers quality products, innovative solutions, best value investment and provide paid services, application request gap of professional customers.
Improve service quality
To improve service quality. CNSL INDUSTRIAL Company, as a trusted partner, will continue to research the latest technologies, train staff, improve services and develop diverse sources of goods for strategic customers.


Visit Our Cashew Factory With Our Customers